Richard Locksmith is the leading residential locksmith serving El Segundo and the surrounding cities. At Richard Locksmith, we specialize in providing custom locks and security solutions to ensure our customers, their families and property remain secure. We are a licensed, bonded and insured locksmith company providing fast and affordable residential locksmith services. Our team also provides a wide range of residential locksmith solutions. Keep reading to find out some of the solutions that we provide to our customers or contact us now.
House Lockout Rescue in El Segundo
Being locked out of your house can be frustrating. At Richard Locksmith, we provide fast response rescuing our customers whenever they are locked out of the house. Therefore, if you lost your keys, broke or damaged the keys accidentally, do not worry because at Richard Locksmith we will ensure a fast and efficient response. We provide friendly locksmiths equipped with state of the art locksmith equipment to help you gain access into your home. We have rescued thousands of residents after they were locked out of their house. For every rescue, we ensure no damage on your door, or even the lock. Being a full-service residential locksmith company, we will provide rekeying to ensure the security of your belongings. Hire Richard Locksmith today for professional house lockout rescue.
Residential locks replacement and rekeying
Richard Locksmith is the famous locks replacement locksmith company. We provide genuine and top security residential locks. Therefore, if you need to upgrade the lock to ensure top security, we will help you in picking the right lock for your home. We also provide locks rekeying solution. Richard Locksmith locks rekeying ensures that you retain the lock, but with a brand new set of keys. This is ideal when moving home or in case, you misplaced the keys.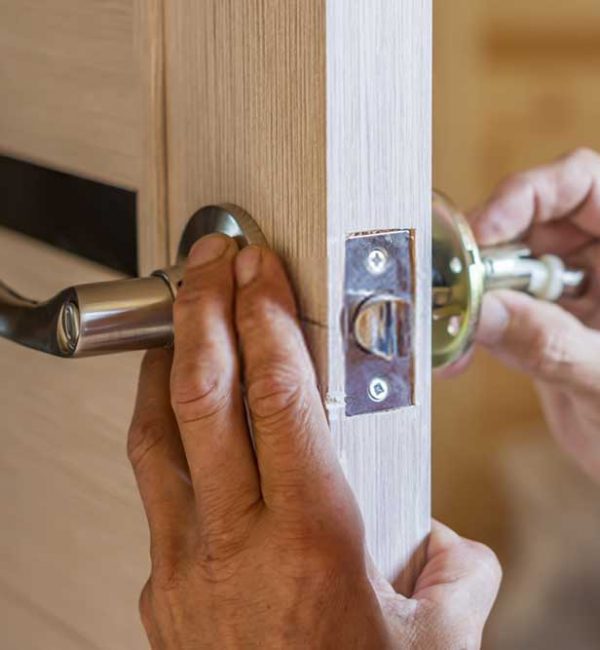 For all your residential locksmith solutions in El Segundo, call Richard Locksmith today. We provide the best solutions and at an affordable rate. You can reach us through the office telephone number (424)672-1016.
Peephole installation and keyless entry solutions
Richard Locksmith will ensure the security of your home, by providing a wide range of solutions including installation of keyless entry and peephole for your front door. Therefore, if you are considering upgrading the doors, consult Richard Locksmith for the latest keyless entry solutions and installation of peephole solutions.
Key Extraction and key duplication
Richard Locksmith is your expert when it comes to extraction of broken key and duplication of your existing keys. Therefore, if you are experiencing a broken key and you require the extraction to be done, come to Richard Locksmith. We provide professional key extraction solutions. We have top of the range key duplication machines providing original looking keys. Therefore, if you are sharing a room with your college mate or a close relative and you do not want to keep waiting for each other because you just have one key to the house, at Richard Locksmith, we will provide the best solutions.