Do you operate a business in El Segundo and you want to ensure the safety of your business records and more importantly your stock? Richard Locksmith has got your requirements covered. This by offering the best commercial locksmith El Segundo have seen.
Our locksmiths provides top security solutions. Which is ensuring that you do not incur a loss in case of attempted break-ins.
Through our most advanced commercial security solutions, we will help control access to your offices and even a moneybox.
At Richard Locksmith, our passion remains to ensure that we touch every businessperson through our top of the range security locks and a wide range of commercial locksmith solutions. Therefore, if you need a commercial locksmith in El-Segundo, contact Richard Locksmith at (424)672-1016.
Friendly and reliable staff
Richard Locksmith provides you most friendly and reliable commercial locksmiths. We have trained our commercial locksmiths on how to make sure they provide professional services to our customers. Therefore, when it comes to customer service, we are on top of the game. None of our commercial locksmiths talks rudely to a customer; neither will we come late when you need us. We commit to providing a service that meets your expectations, and we are always available for our customers.
Experienced and affordable commercial locksmiths El Segundo
Richard Locksmith is your trusted locksmith services provider. We have worked for decades in the commercial locksmith business, and provided top of the range solutions. For every past customer, we have earned a top rating thanks to our experience and reliability. Further, we provide cheap commercial locksmith services. When we provide you a service, you will not have to feel like daytime robbery. We remain committed to success, and we are always ready to serve you.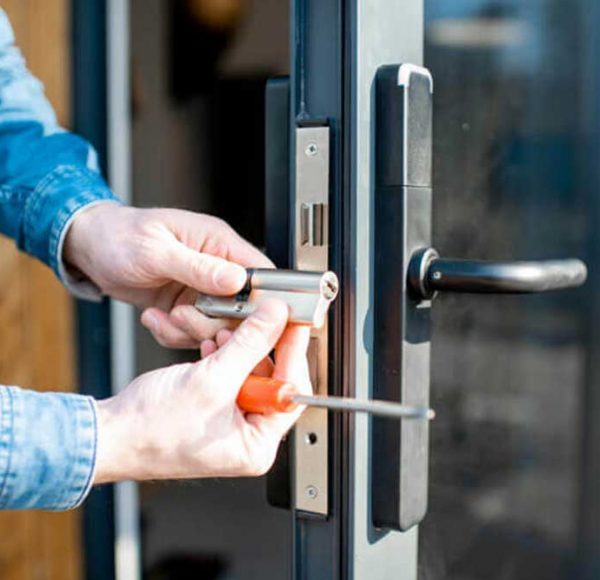 To request for any of the above or more commercial locksmith solution, give us a call on (424)672-1016.
Advanced commercial locksmith solutions for your business
To ensure guaranteed business security, Richard Locksmith provides you the latest technological advancements. We provide keyless entry solutions and high security locks modeled to provide peace of mind to our customers. Therefore, whenever you are considering an upgrade of your business locks, at Richard Locksmith we will listen to your requirements and provide an affordable solution. It is our greatest endeavor ensuring that our customers are always satisfied, while we provide the latest locking solutions. Therefore, to schedule for our commercial locksmith solutions, give us a call and we will never disappoint you. We are always ready to serve you, while we keep your interests in our heart.
Fastest emergency Locksmiths for your business
A business lockout can be a frustrating occurrence, especially in those mornings when you expect so many customers. Richard Locksmith provides fastest emergency response whenever commercial locksmith is required. In the event of attempted break-in, we will repair the locks and provide a security upgrade to make sure your staff, stock and business records remain safe.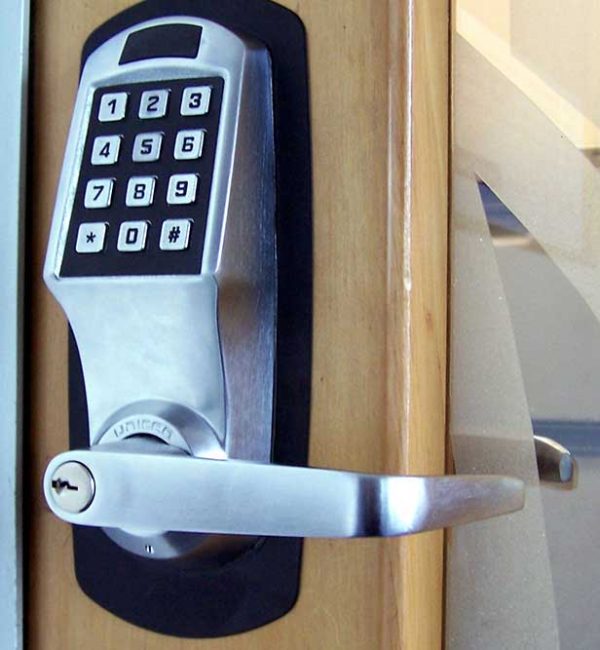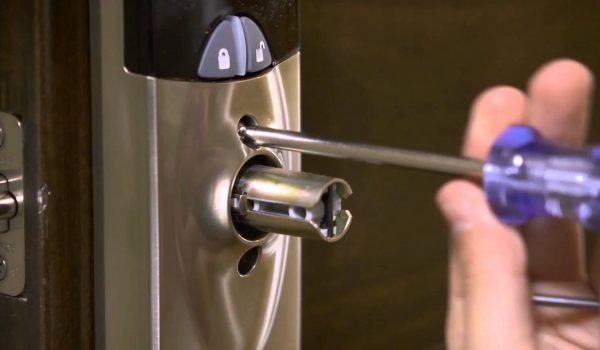 Here is a list of the commercial locksmith services we provide:
Replace, repair, open and change all types and models of door & window locks
Install new door and window locks
Installation and replacement of Master Key Systems
Install and replace digital door locks
Unlock and open file cabinets